Common Misconceptions About Dental Implants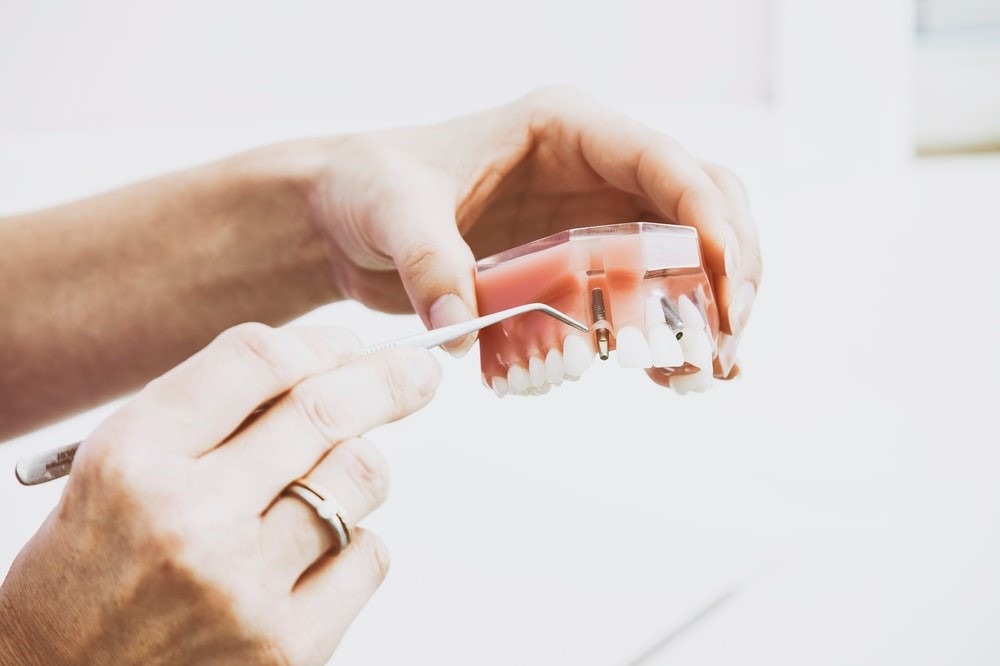 Dental implants are a fantastic solution for people looking to replace a missing tooth – but we know there are many misconceptions out there about the dental implant process.
The purpose of this article is to clear up these common misconceptions so a dental implant can be a practical solution for your oral care if it's appropriate.
Got questions about dental implants? Call us on (07) 3244 2400 or send us a message online.
Dental Implants Are Going To Hurt
This is a common myth about dental implants, mostly because of the way dental implant surgery is performed. After all, anything that involves a metal appliance or fixture being implanted into your jawbone and protruding from your gum is probably going to cause some discomfort.
But the fact is, most dental implant surgery procedures are performed under local anaesthesia and with plenty of pain relief. This makes them much less painful than people think.
Local anaesthesia and strategic pain relief mean you won't experience pain during the procedure. Most of the discomfort after surgery also disappears after a few days.
Like any surgical procedure, there will be some discomfort. But modern dental procedures and treatments mean you can recover quickly and with less pain.
The dental implants themselves often do not hurt much. Most of the pain will come when the anaesthetic wears off and you start recovering the first few days after surgery. But this pain can be managed with appropriate pain relief.
Dental Implants Take Ages To Heal
Dental implants do require plenty of healing time, but it won't necessarily take ages. The titanium of your implant has to bond sufficiently with the surrounding jawbone and gums – and this can take between three to six months, depending on your oral health and your body's ability to heal.
The healing time depends on your body, and you will not experience significant discomfort or pain as the implant heals.
Your day-to-day life will not be affected by the implant.
It is vital that you do not smoke tobacco during the healing time, as this can impair the healing (in some cases, it can even cause issues with infection).
Dental Implants Are Not Worth The Price You Pay For Them
Yes, dental implants are not cheap, and there are many steps involved in the dental implant process. But compared to dentures, dental implants can last your entire life with proper care.
Dental bridges and dentures may last up to 10 years, while a dental implant can last your entire life.
Compare the cost of dental implants with the value and benefits they can bring for the rest of your life.
When you consider the overall value of dental implants, you may well find that they are a great and cost-effective choice for replacing missing teeth.
Dental Implants Look Fake
The best thing about dental implants is that they are designed to look just like your natural teeth. Dental implants even feel like natural teeth, and they are strong enough so you can eat, chew, laugh, talk, kiss and enjoy your life like you would with real teeth.
Unlike dentures, you'll never have to worry about dental implants slipping or moving around.
Your dentist and our technical team can match the shade of your implant crown to your existing teeth so there will be no differences in colour.
It is worth noting that dental implants are not as susceptible to staining as your natural teeth, so your surrounding teeth may change in colour over time.
A solution to this is something like teeth whitening, which is a great way to refresh your smile.
Ready for a dental implant consultation or to find out more about our dental implant process? Our specialists at Brisbane Dental Implant Group are here to help. Call (07) 3244 2400 today or contact us online, and we will get back to you.