Dental Implants Overseas – The Risks And Complications You Need To Know About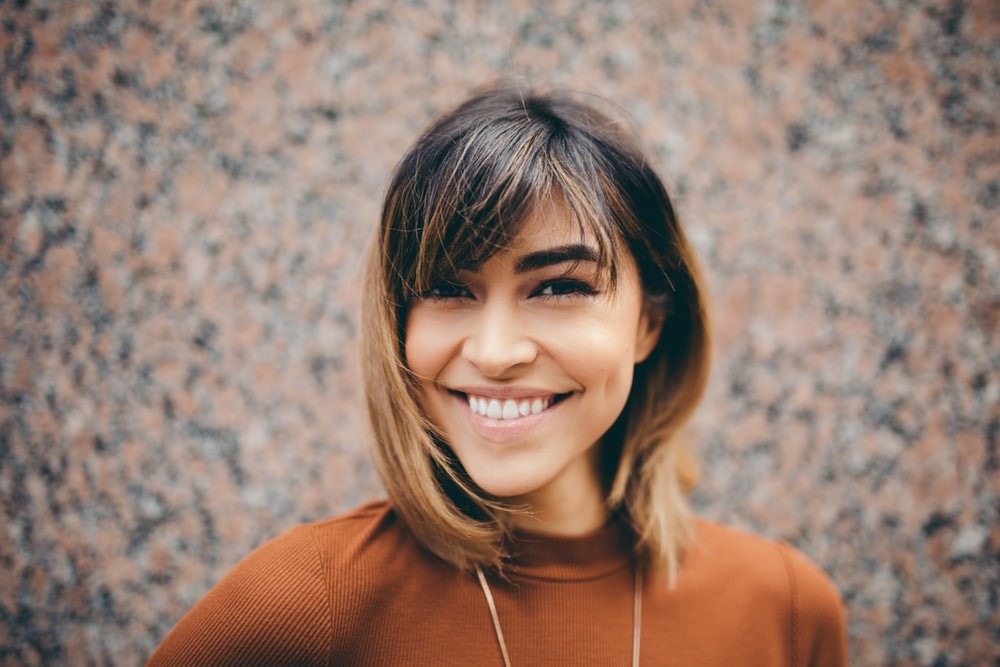 If you're thinking about getting dental implants overseas, it is important to be aware of the risks so that you do not run into trouble trying to save money. After all, a lot can go wrong when you seek medical treatment overseas. You must understand that if something goes seriously wrong, it could result in permanent injury, disfigurement, or even death.
We want to go through some of the risks in seeking dental implant treatment overseas so you know exactly what you're getting yourself into if you choose to do this.
Risk #1 – You Cannot Verify The Credentials Of An Overseas Provider
When you get treatment done overseas, you cannot be sure that the dentist doing the work has the same credentials as an Australian dentist. The country you are having the work done in may not have regulatory bodies to check all claims by your dentist.
Even if they have a nice website, you cannot be sure that the overseas provider is going to have the training and qualifications to match their claims.
Risk #2 – You're Overseas If Something Goes Wrong
If something happens in your treatment in Australia, say for example the treatment is administered negligently (not with us of course! But just as an example…), you have the option to seek damages for personal injury under the law of torts in the Australian legal system.
This does not extend to foreign jurisdictions, so if something goes wrong, you may have no access to compensation or recourse to funds to right the wrong. This can mean you are out of pocket.
Risk #3 – You May Develop An Infection
Our dental clinics must be kept to a standard of cleanliness and hygiene. But the same cannot be said for all clinics around the world. You are at risk of contracting a dangerous infection by getting an implant procedure overseas.
And considering the invasive nature of the procedure and the fact that you are getting something drilled into your bone, this could mean a higher risk of infection. If an infection gets into your bone, it can spread to your brain or your blood very quickly.
Risk #4 – You May Have A Hold Up Or Delay
If you are taking annual leave while getting your treatment done, you may experience a complication that requires spending more time overseas. You might also respond badly to the anaesthetic or develop an issue that prevents you from flying after your treatment.
Any of these complications can cause delays that will eat into your leave time and add to your missed work.
Risk #5 – You May Get Dodgy Work Done That Needs To Be Fixed In Australia Anyway
Getting an implant done overseas means you cannot be sure of the quality of the work. You could have an issue with the implant or crown that will need to be fixed by an Australian dentist with experience in crowns and dental implants.
This can cost you more money as they may have to reverse the procedure and fix the work that was done.
Contact Brisbane Dental Implant Group Today
The bottom line is you never know what you are going to get with your tooth implants if you get the procedure done overseas. But when you get it locally in Australia, you can make sure that the service and quality you get is worth your money.
At Brisbane Dental Implant Group, we're dedicated to providing dental implants that add value to your life. If you would like to know more about dental implants you can trust, call us today on (07) 3244 2400 or get in touch online and book an appointment.