Do You Really Need a Bone Graft for Dental Implants?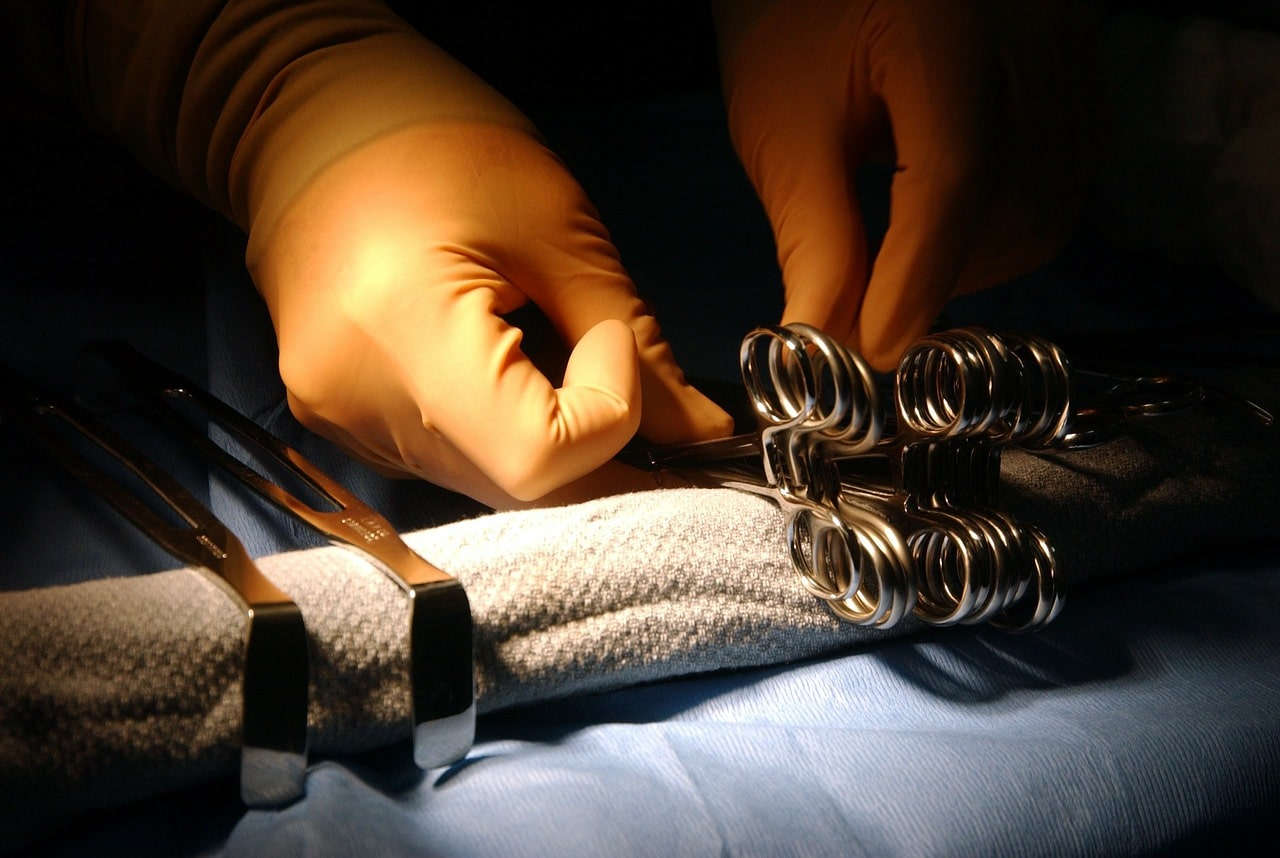 It depends. Not everyone who is getting dental implants needs to get a bone graft.
A dental bone graft is only required for patients who have insufficient bone material or strength in their jaws to hold their new implants.
Bone grafting dental is also typically required for patients who have weak jaws because of:
Tooth removal
Gum disease or infection
Severe tooth cavities
Bone disease
Missing teeth
If your dental implant specialist has determined that you have adequate material to support your dental implants, you will not need to get a bone graft beforehand.
A bone graft is essentially a bone transplant where new bone material is brought into another part of the body.
Dental implants bone grafts procedure refer to the transplant of new bone material into your jaw. This new bone material can come from your own body or be made from synthetic material.
The main purpose of a bone graft for dental implants is to strengthen your jaw so it can support your new dental implants.
If you have insufficient strength or bone material in your jaw and you don't get a bone graft, then your new dental implants could fail.
What happens if you need a bone graft?
If you need to get a bone graft before your dental implant surgery, you will need to consult a qualified maxillofacial surgeon who will perform the surgery.
Your surgeon will conduct a physical examination and perform a complete medical history to understand what you need for your bone graft. You and your surgeon will also decide the best material and techniques for your bone graft based on your needs and preferences.
Once you've decided on all the important details of your bone graft, your surgeon will provide instructions on what to do before and after your bone graft surgery so you can recover as soon as possible.
Here at Brisbane Dental Implant Group, we have an experienced maxillofacial surgeon in our clinic who can conduct your bone graft surgery and provide all the guidance you need for your procedure.
How long after a bone graft can you get dental implant surgery?
You can only proceed with your dental implant surgery once your bone graft has fused with your bone and developed new bone. This typically takes anywhere between a few to several months.
Bone grows very slowly, and it can take a lot of time for new bone material to combine with older bone material and grow.
But the good news is that once your new bone graft has fused with your jaw, it will be much stronger and more capable of supporting your new dental implants.
Need more information about bone grafts for dental implants?
Feel free to contact us for any questions you might have about bone grafting for dental implant surgery. We conduct bone graft surgery in our clinic, and we have a dedicated maxillofacial surgeon who can perform this procedure if you need it.