Do you need dental implants?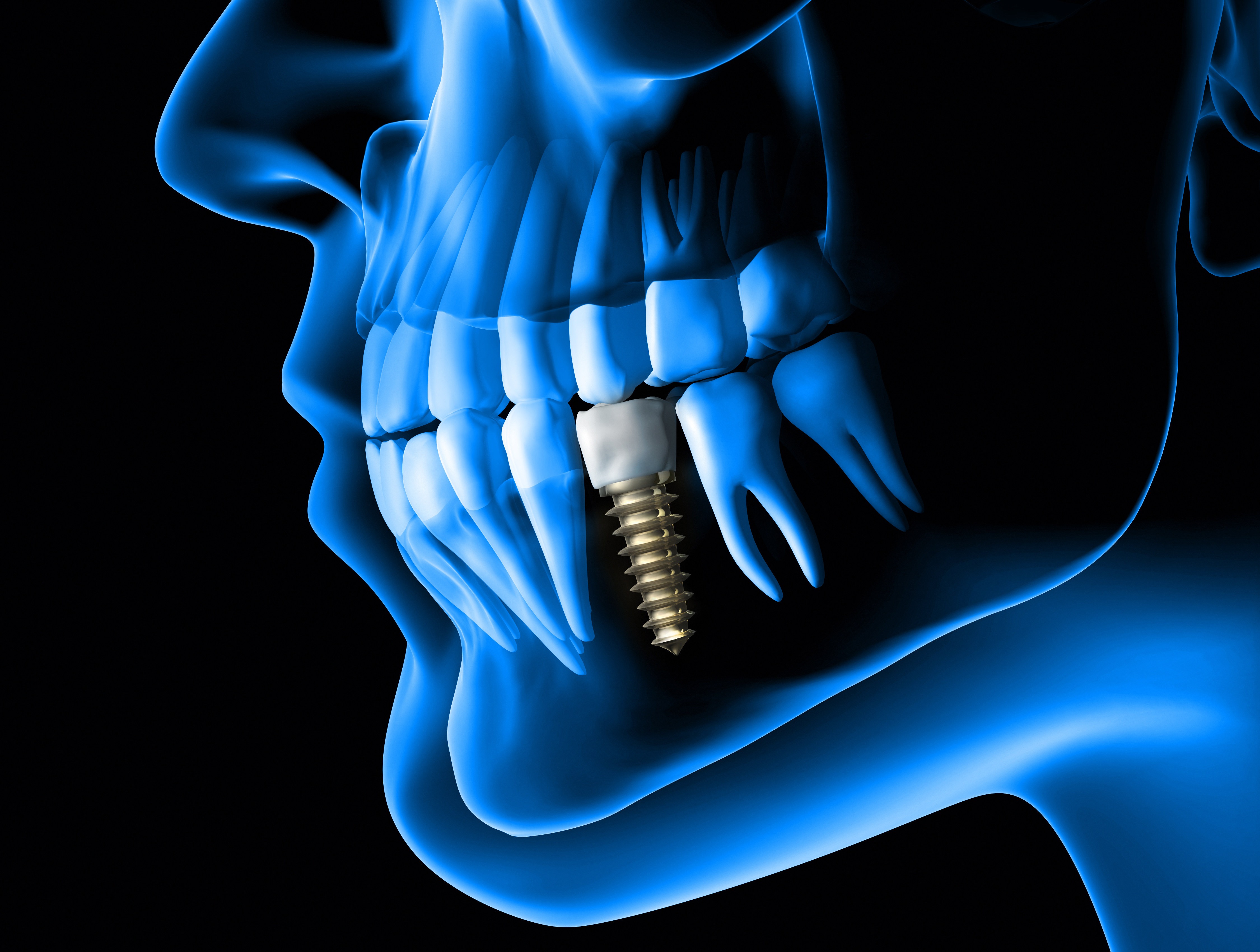 Brisbane Dental Implant Group offers dental implants to restore your smile and your oral health
The team at Brisbane Dental Implant Group are passionate about providing the highest level of service and treatment to all our patients. Losing one tooth, or many, can be an incredibly traumatic and sometimes embarrassing experience. Helping you to recapture your oral function, appearance and hygiene, as well as your general wellbeing are the cornerstones of our practice.
What are the benefits of dental implants?
Dental implants can dramatically improve the quality of not only the appearance of your smile, but your oral and general health as well. Dental implants have revolutionised dentistry and its approach to the treatment of missing teeth by targeting the problem at its very root. By replacing the missing tooth root to which a prosthetic is then permanently attached, dental implants can provide you with full functionality of your previous, natural tooth. They also blend seamlessly into your smile as we custom make the crowns and bridges to perfectly mimic your existing teeth.
Those who have lost a tooth can sometimes struggle to enunciate and speak properly as the bone under the missing tooth begins to dissolve, eventually leading to the facial muscles slackening. With dental implants, the bone continues to be stimulated and this process is prevented.
Dental implants operate completely independently of all other teeth and are attached in the jaw itself. This leaves all your other teeth intact and whole, and also allows for easier cleaning.
Dental implants look and behave just like your natural teeth, so you will never need to remove them or apply any gels or glues to keep them in place. Simply treat them as you would any normal tooth, give them the requisite amount of care, and they will serve you well for many, many years to come.
The dental implant treatment and process
At Brisbane Dental Implant Group, we are committed to using the very latest in modern science and technology. We use a team approach whereby all the relevant disciplines are represented. We ensure that all treatment received is from one location, so you will be familiar with all the attending doctors and experience superior care, comfort and communication.
It may be the case that some patients don't have the required amount of jawbone for the procedure and a bone graft may be necessary before the dental implants can be inserted. We will establish this during your first consultation and after a thorough dental assessment is completed.
Ideal candidates for dental implant surgery are generally those who are in good dental and general health, have adequate amount of jawbone and are free of diseases such as tooth decay and periodontitis.
The dental implant procedure occurs in two stages. Firstly, the implant, which is essentially a small titanium screw, is placed beneath the surface of the gum. This will then begin to heal and fuse to the jawbone in a process known as osseointegration. After three to six months of healing and some regulation checks, an abutment will be placed, and the visible crown can be then placed onto the implant.
Dental implant surgery in Brisbane
Our team of highly qualified oral health professionals specialise in single and multiple tooth replacement and rehabilitation.
All implant surgeries are performed by Dr Michael Howard from our practice in Coorparoo. Together with his team of on-site specialists we are able to offer the best possible results for each patient.
Should you wish to make an appointment with us or to find out more about dental implants, please click here.