The Latest in Dental Implant Technologies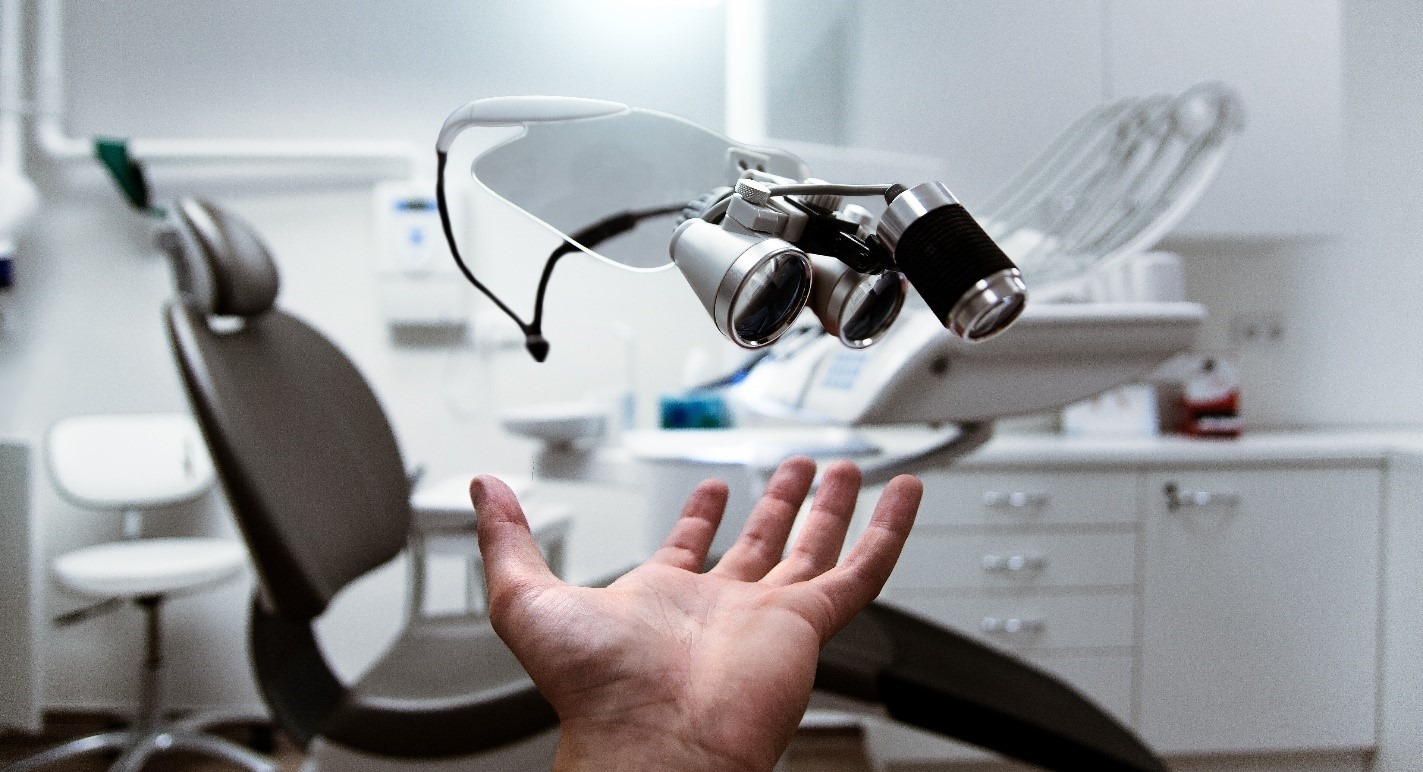 Dental implants are fast becoming the more sought-after tooth replacement option over dentures and bridges. The reason for this rise in popularity is most probably due to the comfort and sense of security these implants provide.
Unlike dentures, implants don't tend to fall out, making for awkward social situations. You can also stop worrying about particular cleaning regimens that people with dentures have. Dental implants are so well-integrated into the jaw, that they function just like natural teeth.
Eating, cleaning, and speaking feels nothing out of the ordinary, with dental implants.
With more and more people turning to dental implants, it's only inevitable that the technology behind them catches up to increasing demand. Here are some of the latest technologies being utilised in the field:
Cone Beam Computed Tomography (CBCT) 
This advancement in imaging technology allows the dentist to diagnose the bone structure's quality before surgery begins accurately. This digital impression can help the dentist make informed decisions about whether the patient is eligible to receive implants.
Additionally, the dentist also becomes able to evaluate the relative positioning of critical structures against each other, such as nerves and natural teeth. The output of the CBCT machine is also used in patient education. Advanced imaging technologies, such as this, allows the dentist to explain the procedure more clearly to their patients.
Digital Implant Planning
This practice utilises digital planning software that can merge several digital impressions, such as CBCT and DICOM. This technology allows the dentist to plant an entire dental implant procedure digitally. The software even allows the dentist to design the final restoration's shape, along with all its mechanical aspects, digitally.
Osstell® System
These cutting-edge pieces of technology give dental practitioners fast and non-invasive method to determine implant stability. These devices can assess osseointegration in a matter of seconds and can reduce treatment time for patients.
Considering getting implant dentures for broken and missing teeth?
Feel free to contact the Brisbane Dental Implant Group to book an appointment or for any enquiry. Our locally-owned and operated clinic has a dedicated implant facility and in-house specialists for the entire implant process.
We have made it a point to become a one-stop dental implant clinic in Brisbane. Our comprehensive dental implant services cover everything from start to finish, all under one roof.
Call us today to discuss your options and dental implants cost, and the advantages of dental implants. We'd be more than happy to be of assistance.