What is a Bone Graft for Dental Implant and When do You Need it?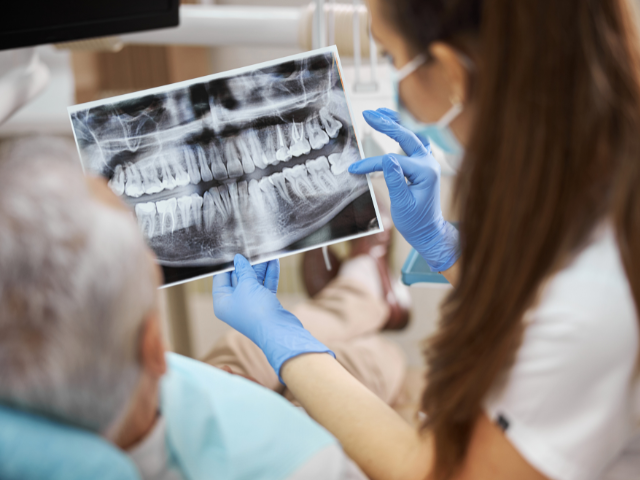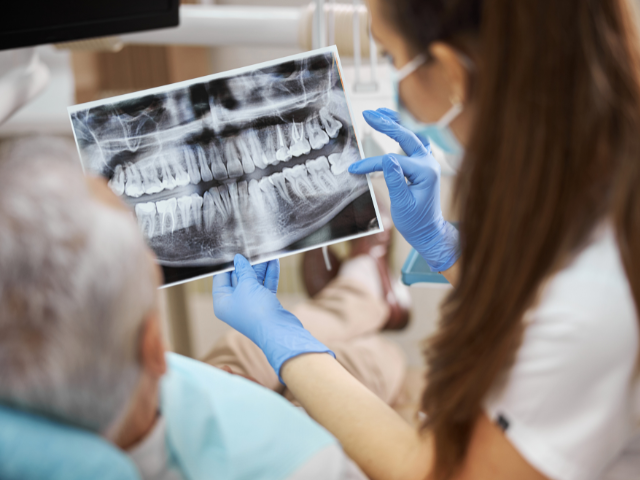 Even if a person generally has good overall health, one might still lose a tooth due to injury, infection or acute periodontal disease. And in any case, a dental implant is still one of the most effective, safe and long-term solutions for replacing missing teeth.
In this blog, we'll be going over the process of bone grafting—how it comes to play with regards to the dental implant process, how it works and when it is needed.
Where Does Bone Grafting Come in When Getting Dental Implants?
To get a better context, dental implants are artificial tooth roots that are surgically inserted into the jaw to hold the replacement tooth or teeth in place. The most significant advantage of dental implants is that it does not require support from neighbouring teeth for support, enabling them to function as good as, if not better than, natural teeth.
But since the anchor is fused with the jaw bone, there will be instances when there may not be enough healthy bone to support the implant. And this is where bone grafting comes in.
A dental bone graft is a procedure where dental practitioners replace or regenerate lost bone in the jaw, whether the part was lost due to infection, injury or decay. A bone graft will ensure a solid base for the dental implant when done properly.
How Does Bone Grafting Work?
In essence, the process entails removing a piece of healthy bone from another part of the jaw or body and transplanting it into the implant site. The transplanted material may take several months to grow new bone and fuse to the site to support the artificial root and tooth.
Once fully healed, a titanium post, acting as the root, can now be inserted into the newly formed bone. This stage will take another few months to heal. Once this stage has been completed, the periodontist can now place an abutment—an extension of the metal post. This stage also takes a while to heal. Afterwards, the actual procedure of inserting the replacement tooth can commence.
Bone Graft for Dental Implant
Requiring a bone graft before getting a dental implant procedure can add a few months to the procedure, but this is all to ensure the safety and efficacy of the appliance. Sometimes a patient can get overwhelmed going back and forth between several specialists, including surgeons, periodontists, and dental laboratories.
One-Stop Shop
But with Brisbane Dental Implant Group, we'll save you from all that trouble. Our clinic has everything you need to get a fully functional dental implant. You'll no longer need to book multiple appointments with multiple specialists, as we offer each step of the procedure in our clinic.
Our locally owned and operated clinic houses licensed specialists for each step of the process, and our in-house dental labs ensure that your implants are made faster and better.
Get in touch with us today for a no-obligation consultation for Dental Implants Brisbane.