Your Dental Implant Procedure Explained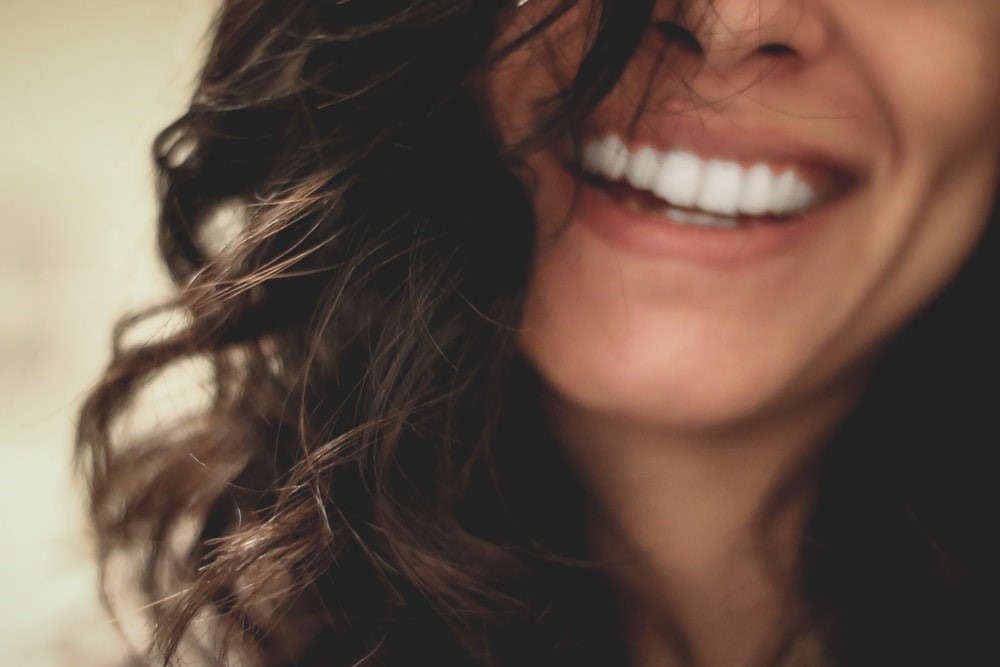 Have you considered dental implants to replace your missing teeth? This is a treatment where your missing teeth are replaced by implants that look and function just like real teeth.
Dental implants are a great alternative to dentures or bridgework, and they are incredibly long-lasting and durable. They're also more comfortable in the mouth, allowing you to enjoy food and live life without worrying that they'll move or slip out.
At Brisbane Dental Implant Group, we are committed to providing a dental implant solution that matches your oral health care needs.
This is a short guide to what you can expect in dental implant surgery. Please read on to find out more or contact us to ask our professionals about what's involved in dental implant surgery.
How Dental Implant Surgery Is Performed
When you need dental implants surgery, you will be asked to come in for a consultation with your dentist. The first consultation will involve an assessment of your jaw and the bones in your jaw to determine your suitability for a dental implant.
You need a solid foundation of bone for your dental implant base to graft into, and the process of grafting can take many months.
Dental implant surgery involves the implantation of a titanium base into your jaw through your gums. This is performed under anaesthetic and forms the base for your new teeth replacements.
Once your implant has healed, your teeth artificial tooth is attached to your implant.
If you do not have sufficient bone density to get a dental implant, you may need a bone graft. A bone graft creates the proper support for dental implants, allowing you to get implant surgery when it's ready.
Why Do People Get Dental Implant Surgery?
Dental implants provide a tooth replacement that's long-lasting, natural-looking, and comfortable in the mouth. Many people choose dental implant surgery to get a tooth replacement that does not interfere with their life.
A dental implants procedure, however, requires careful consideration. You need to make sure that this is the right procedure for you. That's because dental implants are not for everyone – you need sufficient bone structure in your jaw to support it. Your dentist will speak to you about the procedure to ensure it is a solution that best suits your needs.
Dental implants may be right for you if:
You're missing one or more teeth
Your jawbone is fully grown
You have sufficient bone growth to suit implant or are a candidate for a bone graft
Don't have any health conditions that may impact on your ability to heal
Do not want to wear a denture or cannot wear a denture
Do not smoke tobacco
Can commit to several months of healing
If you have concerns about whether you can get dental implant surgery, it is best to speak to your dentist about this procedure.
Risks Of Dental Implant Surgery
Dental implant surgery is a surgical procedure, and it is not without its risks – just like any other surgery. Some of the key risks include:
Infection
Injury or damage to your other teeth or blood vessels
Nerve damage that may cause pain or numbness to your mouth
Sinus issues with upper jaw implants
It is best to speak to your dentist about this procedure to find out if it is right for you.
How To Prepare For Dental Implant Surgery
When preparing for dental implant surgery, you need to consult specialists who can examine you and prepare you for the surgery. This might include meeting with a doctor who specialises in mouth, face, and jaw surgery. It might also require a meeting with a specialist dentist. 
All of these are available at our dedicated facility. 
Your dental implant surgery requires one (or more) surgical procedures, which means you will need to go through a:
Comprehensive dental exam with dental x-rays and possible 3D images
Review or your medical history, including whether you take any medication and supplements.
Treatment plan – which includes talking about getting anaesthetic during surgery and working out whether you need local anaesthesia, general anaesthesia, or sedation (if necessary).
Once you have decided to get dental implants, your dentist will discuss the day of your surgery with you. They will talk about whether you can eat or drink before surgery and your options for aftercare treatments.
This includes determining whether you need someone to take you home after your surgery and what type of support you will need.
The Process From Start To Finish
Dental implant surgery takes place across a number of stages, and it is an outpatient surgery that requires healing time in between each stage.
Your dental implant procedure may involve:
Damaged tooth removal (if necessary)
Jawbone preparation through bone grafting (when necessary)
The placement of your dental implant
Bone growth and healing
The placement of your abutment (the titanium foot for your implant)
Artificial tooth placement
Keep in mind that the entire implant process can take several months from start to finish. Some steps can be skipped or combined, depending on your bone health.
Want to know more about dental implant surgery? Talk to us today about your options and find out more from our experienced team. Call us on (07) 3244 2400 or contact us online.