Where to get the best dental implants in Brisbane?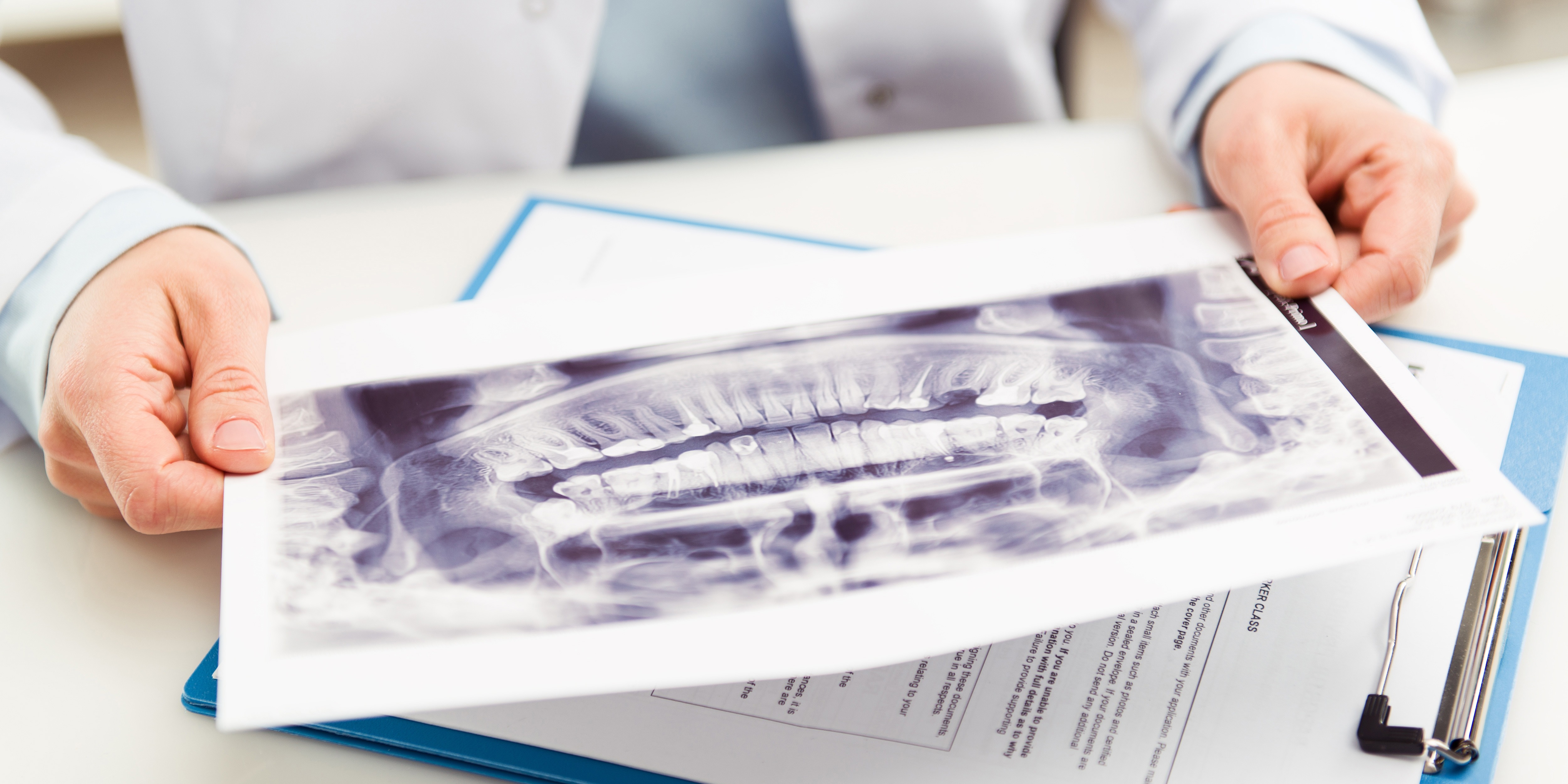 The best place to get dental implants is somewhere that is one-stop-shop for all your dental implant treatment needs.
Dental implant treatment involves a dentist, an oral surgeon, a lab technician and an oral hygienist. This can mean you go to your dentist, they refer you to an oral surgeon, and essentially you spend a lot of time going back and forth from dental practice to oral surgery and back again.
What if you could do it all in one place? Where you could meet your dentist, oral surgeon and hygienist together?
Brisbane Dental Implant Group— your one-stop-shop for all your dental implant needs
Currently in Australia there is no recognised specialist qualification for a dentist who's done extra training with dental implants. At Brisbane Dental Implant Group, Dr Michael Howard has more than 25 years of surgical and prosthetic experience in many implant systems, and he has brought together dentists and surgeons from a range of specialities to provide a one-stop-shop dental implant treatment facility.
Click here to read: Dental implants are the most popular treatment for replacing a missing tooth
Click here to read: Implant dentistry: look after your whole mouth
Located in Coorparoo, our team comprise a dentist with a special interest in dental implants, a prosthodontist, an oral and maxillofacial surgeon, an orthodontist and a physiotherapist. We also have our in-house dental laboratory, which cuts down on treatment time because we do not have to send your information to an off-site lab and wait for their response.
What are my dental implant options?
The team at Brisbane Dental Implant Group are able to offer a range of dental implant solutions to suit a variety of situations. From single dental implants through to implant-supported dentures, we also offer different types of dental implants depending on what sort of treatment you need and your oral health.
The treatments we offer include:
Single tooth replacement
Implant-supported bridge
Fixed implant-supported dentures
Removable implant-supported dentures
Implant-stabilised overdentures
When you visit Brisbane Dental Implant Group we can assess your oral health and determine what the best course of action for you is. To start, we will examine your teeth and gums and take an x-ray of your teeth and jaws.
You must have adequate jawbone density for dental implants to be placed—if the x-rays show you do not have adequate jawbone density, our maxillofacial surgeon can perform a bone graft which will then enable you to have the dental implant placed.
Different implants for different treatments
At Brisbane Dental Implant Group we use Neoss Implants.
A surgical procedure which can take anywhere between 4 to 6 months, dental implant treatment can at times be quite involved. That is why it is in your best interest to visit a dental facility which can cater to a wide range of patients and their tooth loss needs.
By visiting Brisbane Dental Implant Group and our team of specialists, you are placing yourself in good hands. If you would like to know more about how we can help you, or to book an appointment, contact us today.